This is a place where you can find major online websites in India from where you can buy your bodybuilding supplement. This online bodybuilding supplement stores are verified by our team. These websites sells various supplements products in different categories including Whey Protein, Pre workfout Supplements , Post Workout supplements, Creatine and Fat burners. There are lots of fake supplements in market which can cause harm to your health. Some of the bad elements in our society are coming up with these fake and duplicate products at cost of health of innocent buyers. Please read our articles on face supplements and how you can detect fake supplements.
We urge all to buy from genuine websites selling original product. They also provide the best price and free delivery. Moreover they are safe and trusted site.
1. Amazon.in

Amazon is the biggest eCommerce website in the world. It is the safest place to buy supplements online in India. They have super-fast delivery and the prices are also very competitive.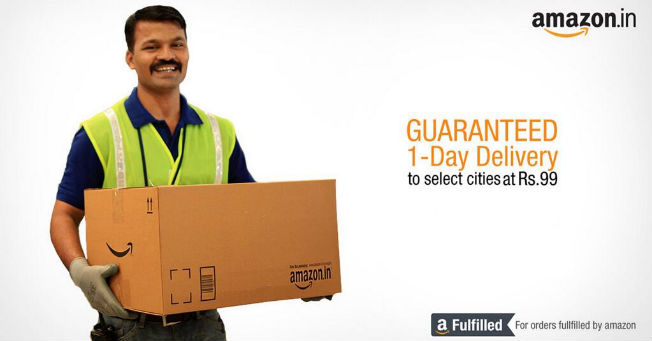 2. Snapdeal
Snapdeal is the 2nd largest online retailer in India (After Flipkart). But flipkart does not sell supplements, so that makes snapdeal the biggest indian company to sell bodybuilding supplements online in India. Its a very reputed company and you can surely buy from here.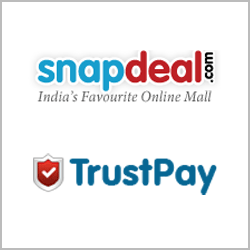 3. Flipkart
Flipkart is the latest addition to this list of online stores in India that sells bodybuilding and fitness supplements. Flipkart started selling supplements only in December 2015. Although they have started the supplements section very late ( as compared to Amazon and Snapdeal who had started it around 2 years before flipkart), they provide a full range of supplements.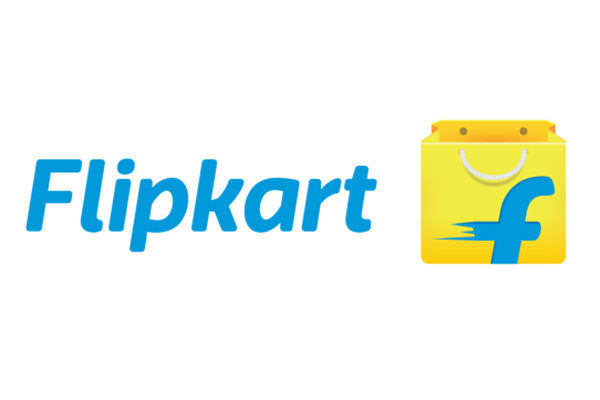 4. Nutrishop
Nutrishop carries all your favorite brands at unbeatable prices. You Can Buy Complete Range of Bodybuilding, Weight Loss, Health Devices, Fitness accessories, and Many More at Lowest Price in India.