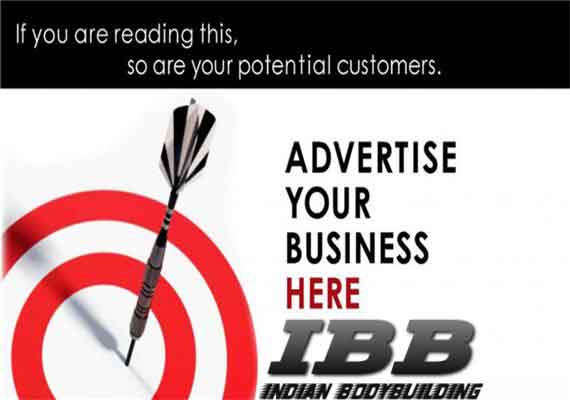 Indian Bodybuilding (IBB) is India's number one bodybuilding and fitness website. Ever since its launch in 2013 its been growing very rapidly. Its a one stop destination to all the bodybuilding and fitness news and events. We cover all the major events, provides valuable content to our readers, promote the athletes and the sport. These are several top athletes that are part of IBB and contribute regularly to this community. IBB is also media partner with several top expo and exhibitions in india like Sheru Classic, BodyPower India, Jeria Classic etc.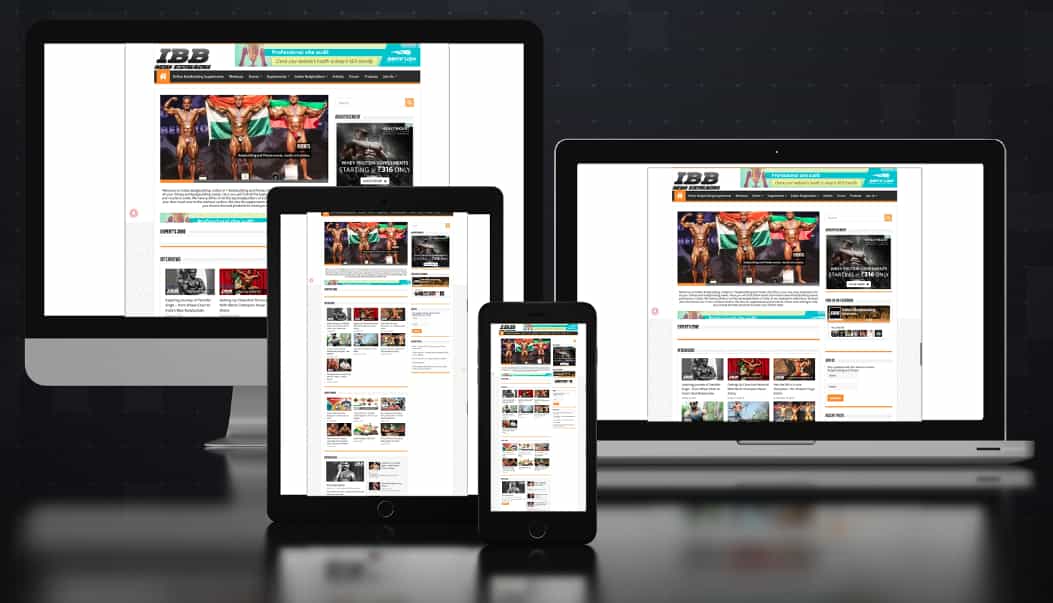 IBB Aims to :
Promote Bodybuilding as a sport in India
Educate people about fitness and bodybuilding
Support and Promote Indian Bodybuilding Athletes
Provide up-to date information about all bodybuilding activities in India
Below are some of the stats of IBB ( as of August 2016)

| | |
| --- | --- |
| Since | 26th Jan 2013 |
| Monthly Page Views | 223000 |
| Facebook Fans | 364,000 + |
| Monthly Reach | 3,760,400 |
Once you advertise with us, you get access to all the reach and influence of IBB. Unlike traditional advertising methods, we don't simple provide you with a banner add or some advertisement space. Rather our team will work with you to understand your product and requirements. We than come up with strategies and innovative ways to get maximum exposure to your branch by utilizing all our channels. Our cost are unmatched with any another other PPC advertising. With our targeted traffic you will get the maximum ROI on your investment.
Please note that we will not directly promote any product. We first ensure that the product/service is of benefit to our valued readers. We also do not entertain any biased or paid reviews on our website.
Just drop us an email at info@indianbodybuilding.co.in and we will be happy to work with you to promote your brand /services and add value to our readers.