There were lots of hope of medal from ace Indian Bodybuilder Suhas Khamkar, however he was knocked out at semi-finals and had to settle at 10th place. Another Indian bodybuilder Navnath Mahtre also could not make it to finals. He was competing at 75 Kg weight category.
We at Indian Bodybuilding, Congratulate Dinesh for this performance at Mr World 2014, and wish him all the best for future events.
Hope we get more medals from him.
Here are some of his pics from the event. Enjoy!!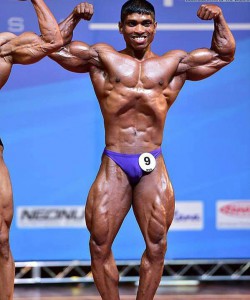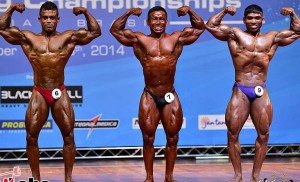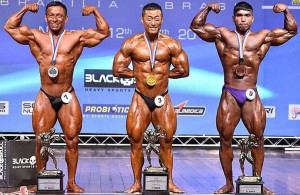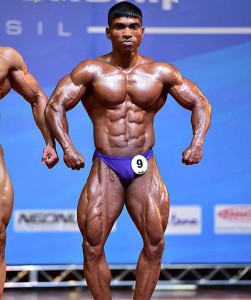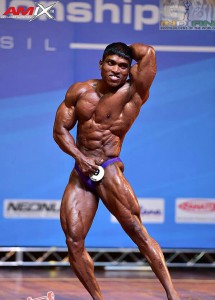 Indian Bodybuilder Dinesh Kamble has won Bronze medal at Mr World 2104 held at Brazil. It's a proud movement for India, as we celebrate this victory. He is the only Indian to get a medal at this event. Earlier, Dinesh Kamble along with Arun Shokeen were qualified for the finals of Mr World 2014. Dinesh won the 3rd place in 60 KG category, where was Arun had to settle for 6th Place. Dinesh lost the 2nd place with just 3 points.