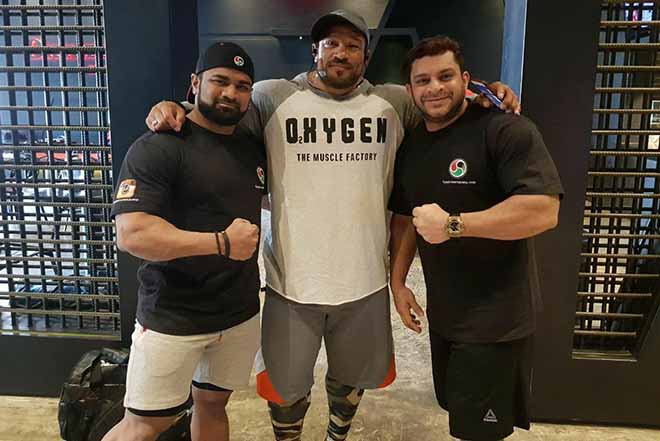 If you are a die heart bodybuilding fan then you must be heard about the reputed Oxygen Gym of Kuwait.  Yes, the same gym which has been known for its eminent Camel Crew!  Roelly Winklaar, Big Ramy, Victor Martinez, Brandon Curry, Ahmad Ashkanani and many more, are some of the renowned Olympians produced by the Oxygen team.  However, this piece is not about the Oxygen gym or the Camel Crew, in fact, we have an even more interesting news to break.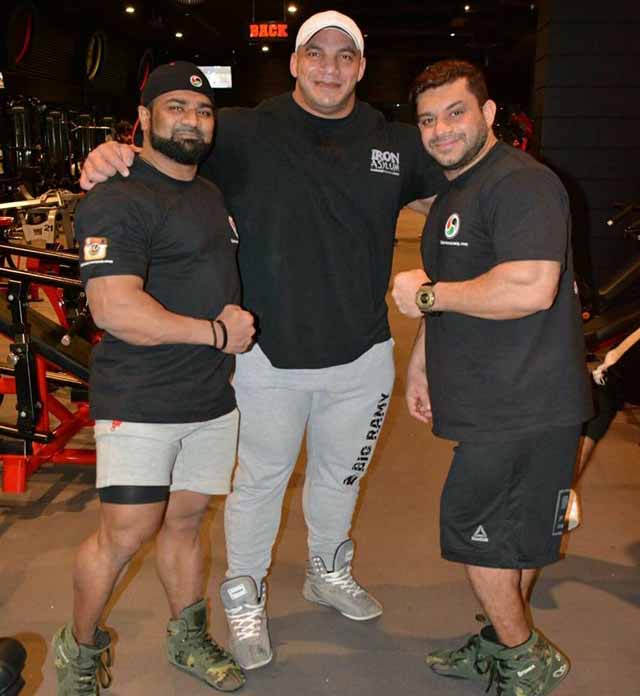 Master trainer Yunus Shaikh and Indian bodybuilder Wahid Bamboowala, who stood strong in the top 10 line up of the recent Amateur Olympia India 2017 has now been upskilling himself under the Camel Crew of Oxygen gym. Yunus is the owner of very popular Mesomorph the Gym in Vasai, Mumbai. 
 We spoke to Wahid regarding his training and this is what he said, "The training here is a lot different. I have been learning several new things here. No wonder, the Camel crew bodybuilders are progressing every year for some legitimate reasons.  Nevertheless, I expect myself to come back bigger, stronger and with some upgraded knowledge which I'll be applying to myself as well as on my clients."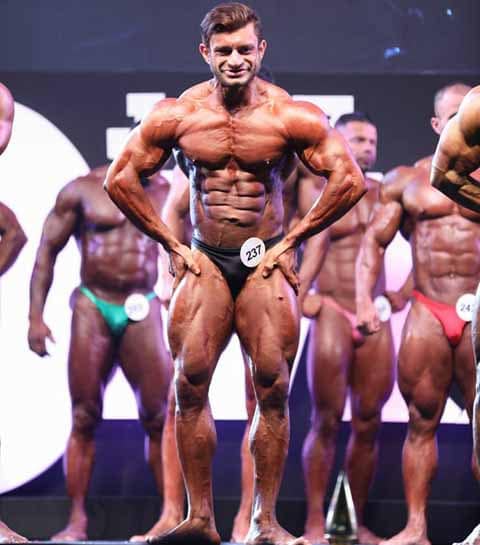 Wahid has been posting his training videos and pictures along with coach Abdulla (One of the senior coaches at Oxygen gym) at his Instagram handle @bamboowala. You can also follow Yunus Shaikh's instagram handle @yunusishaikh for all the latest updates about his training in Kuwait.
 Wahid has also bagged Mr Mumbai Gold and Mr Asia 4th place under his belt last year.
 A Little About Oxygen Gym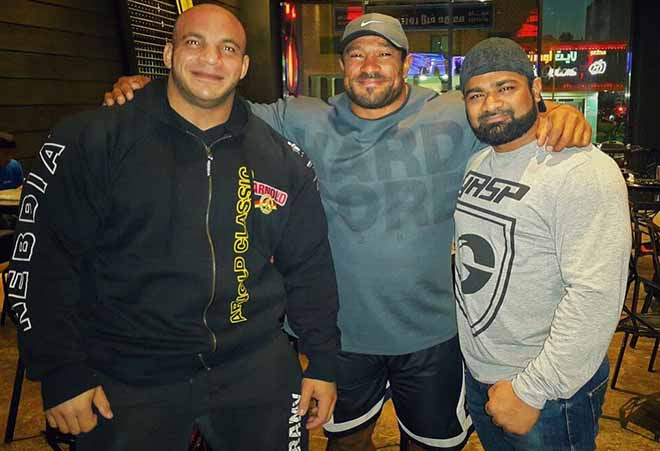 Headed by Mr. Badar Boodai, the Oxygen gym has become a favorite spot for so many IFBB Pro bodybuilders. Bodybuilders from different corners of the world have started moving to Kuwait for their training at this muscle factory.  No wonder, the progress report of their athletes has been garnering maximum eyeballs. 
Well, hope Yunus and Wahid's Kuwait trip makes some value addition to them and soon they could share this knowledge and make India proud at some bigger stages!