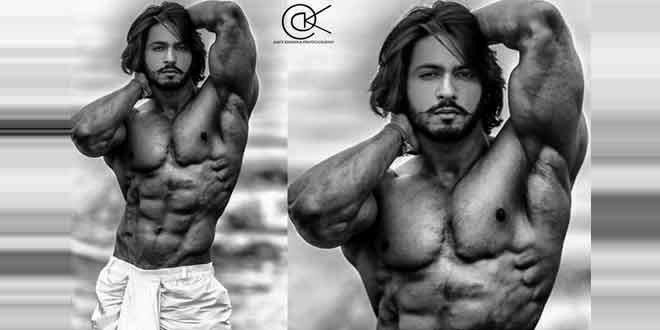 Well, isn't this like the double bonanza for all you health enthusiasts out there? The two most influential names from the health and fitness industry have come together in a spectacular alliance. India's most esteemed Probiotics manufacturing company – Nutrus, has on boarded India's first Mr. World, Thakur Anoop Singh as its official brand ambassador. For a brand that endorses a healthy living, there could not have been a better choice than this stunning face of fitness. As Anoop Sign's fans, we are super excited about this development.
For those who are new to this field and are still trying to catch up, let us tell you that Nutrus is India's only company that manufactures Probiotics-loaded grains, tea and coffee. The aim is to help you get a healthy gut which is a pre-requisite for a good health.
And who does not know Anoop Singh? A pilot by qualification and an actor and athlete by profession; this man is super versatile with his take on life. After becoming a household name with his performance as Dhritharashtra in Mahabaratha, he turned to health and fitness. He dazzled the stage with his chiseled physique and 'Rajput' charms emerging as India's first ever athlete to bag the title of Mr. World 2015 at WBBF Championship in Physical Fitness Category.
Now with these two icons working together, we can be sure of one thing, the best is yet to come. The coming days are not just going to be big but grand.