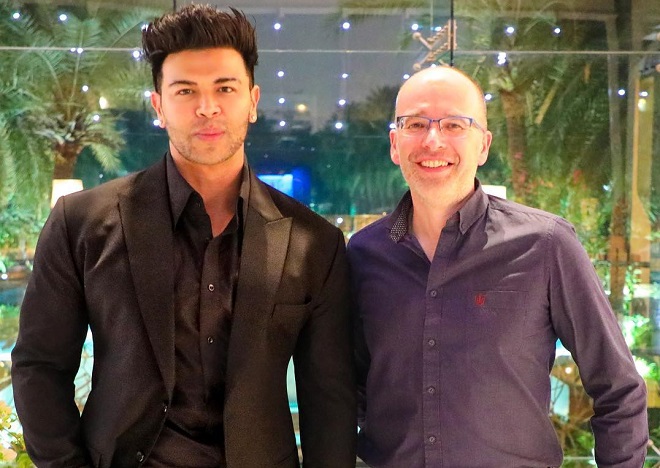 Fitness Icon Sahil Khan who has won several awards in the fitness industry, has joined hands with a global fitness giant Body Power. Body Power is a fitness brand from U.K. with a global chain of fitness stores, clothing, gyms and events run by Nick Ortan. Sahil khan along with Sam Khan who is a popular film director and producer, together run several brands and businesses in the fitness industry. Body Power is quite popular with its global fitness events run across various countries like Body Power India, that help in creating business  and employment opportunities in the fitness industry and inspire the nation to move towards fitness and a healthier lifestyle.
Speaking about his collaboration with Body Power, Sahil Khan said  'I have been attending Body Power events for years and I always wanted to be a part of it. I am really into Nick's vision of inspiring a generation by offering amazing experiences. I have got so many ideas, I can't wait to get started.' Sam Khan who works closely with Sahil khan and plays an active role leading various projects added "I love the challenge that our new partnership with Body Power offers. Together, the team has incredible strength, contacts, ability and energy. I'm looking forward to further building a business which is the envy of the world, and which when mentioned, lights up the faces of young people."
Nick Ortan also clearly expressed his interest in the new collaboration stating that he is quite impressed with Sahil Khan and Sam Khan.  According to some close sources, the deal is worth more than 4 crores. "I am confident we both will learn from each other a lot. Its an important move for the business, and firmly maintain our position in the market as the leader in fitness expo's and events. Our plans are ambitious and exciting, starting with three major new events in the month of March. Mr. Body Power -Jammu & Kashmir, Mr. Body Power-Hyderabad and Body Power Beach Body, Goa, giving thousands of young Indians a huge opportunity to participate." added Nick. (Source: indiatimes.com)
Body Power Beach Body, Goa is the most awaited and talked about first ever beach body show in India by Sahil Khan and directed by Sam Khan, where several male and female fitness models would be seen competing on the beach. The event is planned to be held on 16th March in Goa. This event is supposed to be the biggest platform ever for aspiring fitness athletes in India.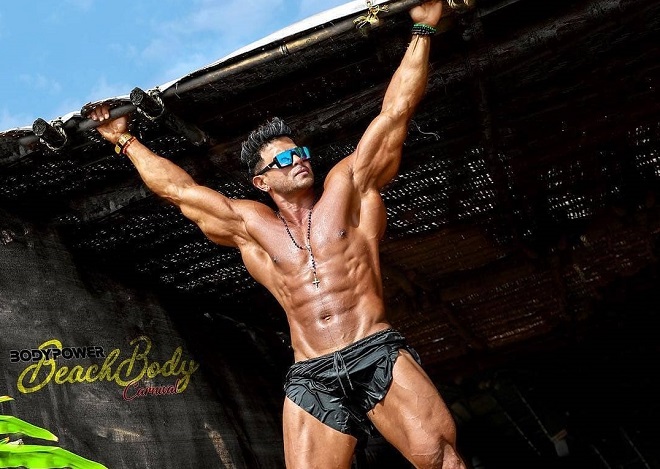 Talking about the Beach Body Carnival, Nick Ortan said " I am so exuberated in organizing this carnival and spreading this inspiring message of being fit. Will get to see hundreds of highly anticipated fitness entrants participating in front of gigantic fitness fans to step on the stage".
Sahil Khan added, "This kind of show is first time taking place in India and after this show, I hope that it will create many platforms for aspiring fitness athletes."
Body Power is a brand that has always been engaged with building fitness culture across countries with its successful and diversified business ventures into gym, clothing, events, stores and supplements called Body Power Nutition. Sahil Khan is nation wide fitness inspiration and a visionary. Sahil Khan's collaboration with Body Power is bound to bring forth several initiatives and create platforms for new entrants into the fitness industry.
We hope to see an upsurge in the Indian fitness industry on a global platform in the coming years, with this newly formed strong collaboration between Sahil Khan and fitness giant Body Power.