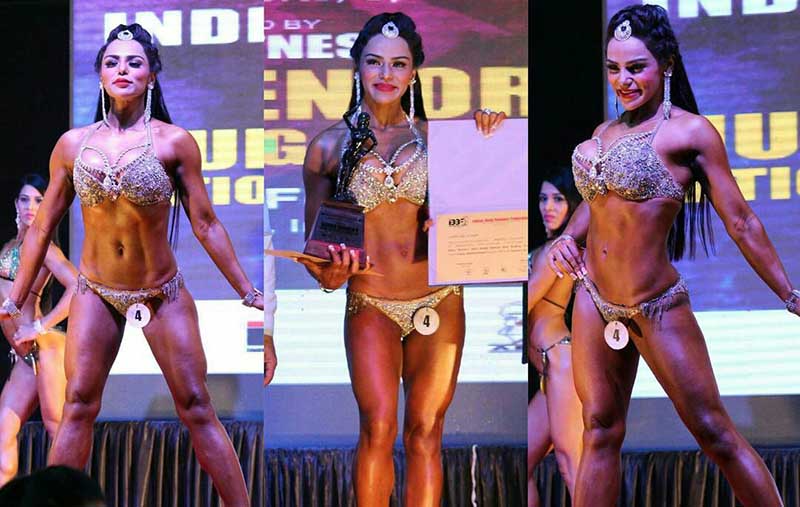 History was created at the Senior National Body Building Championship – 2017 on 19 February 2017. Shweta Rathore, the face of Indian Fitness and Bodybuilding, succeeded in bagging the Gold for the third time this year. With this iconic victor, Shweta has become the first Indian woman athlete to win 3 Gold medals consecutively at an event in Women's Physique Category.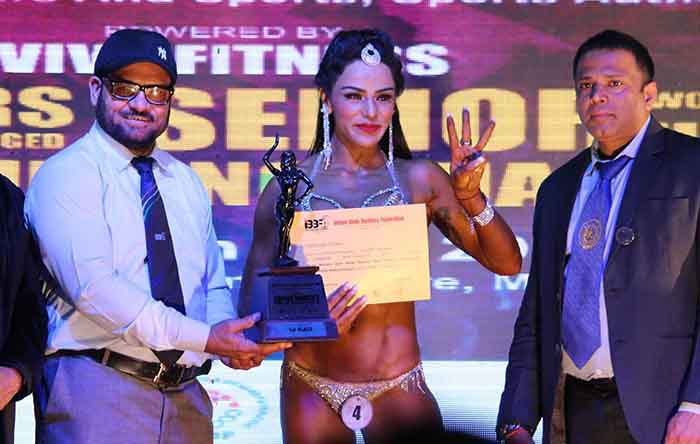 The event was hosted by IBBF – Indian Body Builders Federation and organized by Body Building and Physique Sports Association (Madhya Pradesh) along with Body Building Association of Indore. Held at the Basketball Indoor Stadium in Indore, the event was graced by almost 500 men and women athletes.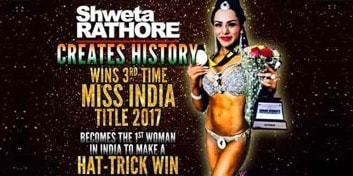 Overwhelmed with the iconic victory, the hatrick queen shared her thought by saying that her competitive bodybuilding category is way different from traditional muscle flexing. She also expressed her joy over the fact that physique sport is seeing aspiring girls in small towns and cities as well. The champion looked pretty excited with the development that more and more women are getting attracted to the sport of physique building.
Achievements So Far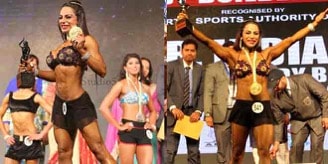 Prior to this, Shweta had bagged gold at National Bodybuilding Champion 2016 and 2015 along with the title of Miss India. She also bagged Silver at Asian Body Building & Physique Championship – 2015. In 2016, she also emerged as India's First Miss World.
Woman of Substance
Shweta is a great inspiration for women who shy away from this profession. It might surprise you to know that Shweta holds a degree in engineering. She has served in some corporates as General Manager and Vice president. She entered into bodybuilding solely due to her passion for fitness. In addition to competitive participation, Shweta runs her own enterprise by the name Fitness Forever Pvt. Ltd. Not just this, she also runs an NGO called God's Beautiful Child. She is also planning to start training young girls who are interested and have the potential to do justice to this profession.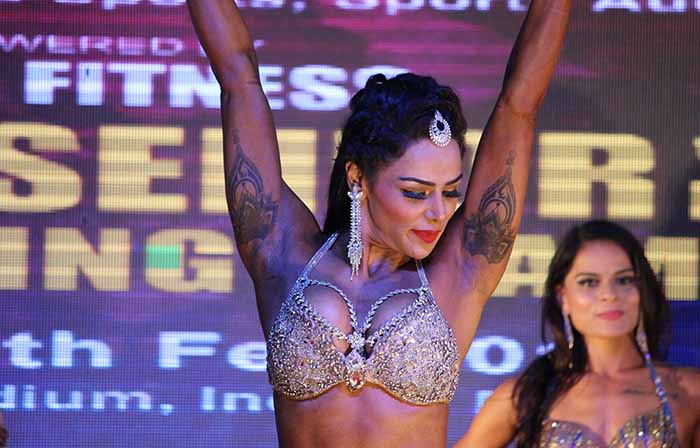 Shweta is a perfect blend of a beautiful soul and body. We hope that she will continue to bring India more accolades in the days to come.
Sanjana Dalak won Silver medal and Soniya Mitra won Bronze medal in Womens Physique 2017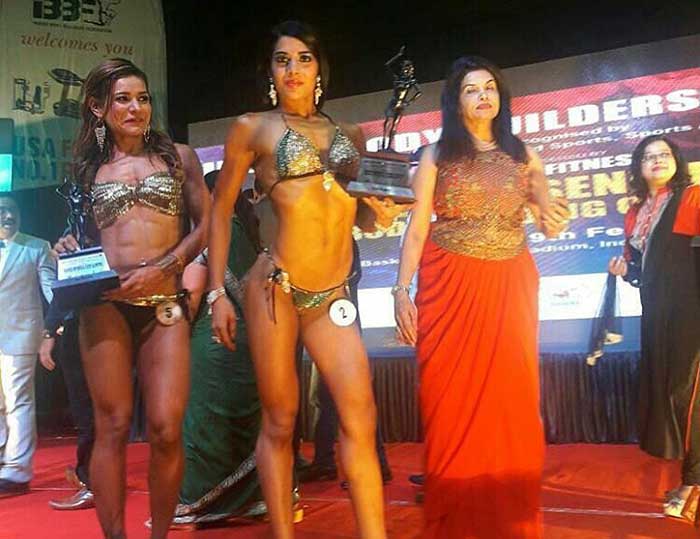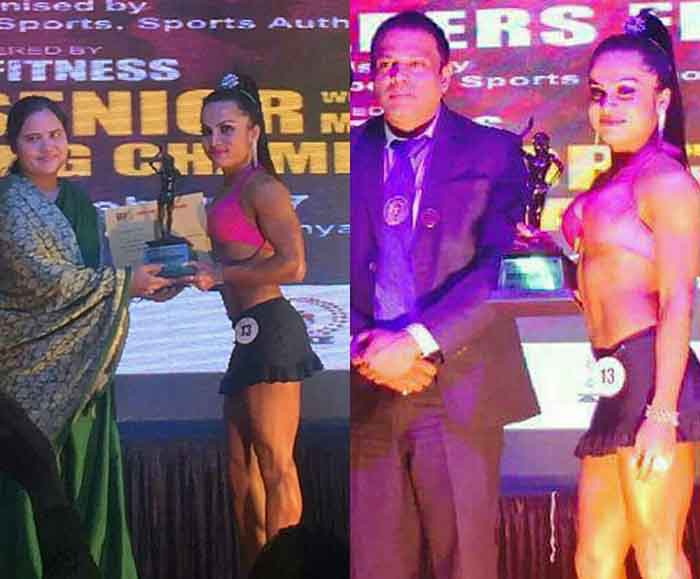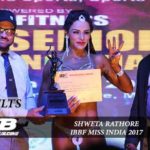 History was created at the Senior National Body Building Championship – 2017 on 19 February 2017. Shweta Rathore, the face of Indian Fitness and Bodybuilding, succeeded in bagging the Gold for the third time this year. With this iconic victor, Shweta has become the first Indian woman athlete to win 3 Gold medals consecutively at an event in Women's Physique … Read More »