The trophy is once again won by India, as Prathamesh Maulingkar from Goa wins Mister Supranational 2018. Prathamesh is the first Indian and first Asian to win the title of Supranational beauty pageant. The decision was unanimous as Prathamesh won hearts with his intelligent answers and a mind blowing physique. He also won the best body award at the competition.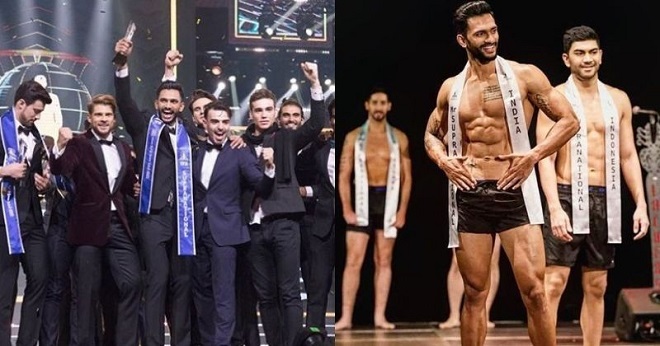 About Supranational 2018
The third edition of Supranational 2018 was conducted on December 9, 2018 in Poland. The event saw about 39 finalists from different countries in the world.
The contestants had a gala time showing themselves off at the event, where they were dressed in casual black tees and denims with their sculpted bodies at display, they were also spotted in neon orange trunks as they danced off to the groovy tunes on stage, they also presented themselves in classic formal attires during the question and answer round.
By the end of the evening, Prathamesh Maulingkar from India was declared as the Mister Supranational 2018
About Prathamesh Maulingkar
Prathamesh is a 27 year old former footballer from Goa, India. He played as a center back for Dempo Sports club in Goa, in men's professional Indian football league, the I-league which is one of the top football leagues in the country.
Prathamesh has worked hard for 3 years before he could win the title. Prathamesh also owns a gym and works as a fitness trainer in Goa. It is said that Prathamesh suffered an injury that forced him to quit his career as a footballer and take up fashion modelling as a career.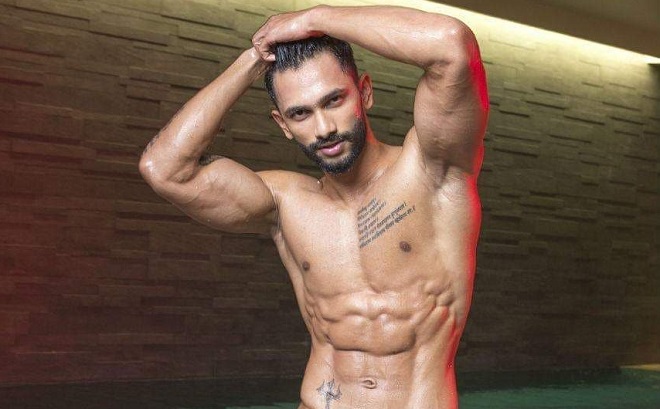 Prathamesh's other achievements
Prathamesh participated in MTv SplitsVilla Season 8 in 2015
He participated in the Mister India contest – 9th edition
In 2012, He made his India debut in under 23 football team against Iraq in the qualifiers for Asian Cup 2013 where he played for full 90 minutes however drew a yellow card in the 14th minute (source: Wikipedia)
In 2017, he won the tile of Peter England Mr India Supranational 2017
He is the only footballer in Asia to be featured on the cover of Men's Health Magazine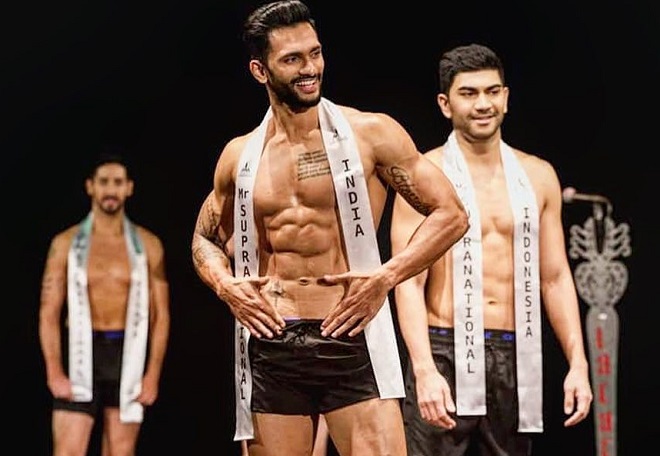 Results of Supranational 2018
Mr. Supranational 2018 – Mr. India
First Runner up –  Mr. Poland
Second Runner up – Mr. Brazil
Third Runner up – Mr. Thailand
Fourth Runner up – Mr. Netherlands
Watch Prathamesh's performance at Mister Supranational 2018