Junaid Kaliwala has recently been in news for becoming the first ever Indian IFBB Pro in the men's physique category. He has always been known for taking the first mover advantage and this time has done the same.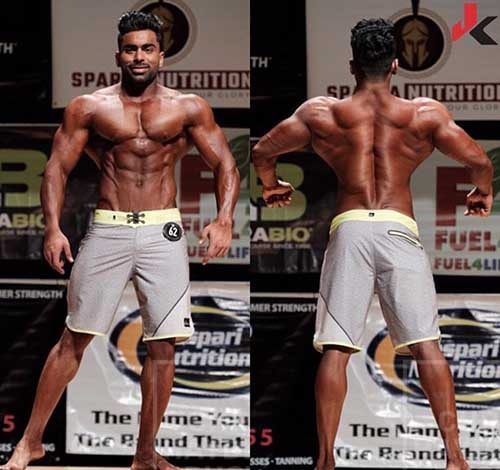 Junaid has now come up with his personalized e-book for his fans and followers. The e-book is named as 'The Transformation Secret' where he has shared some detailed workout and diet plans (Veg & non-veg both) as a 12 weeks transformation guide. He is first ever Indian athlete who has come with such e-book.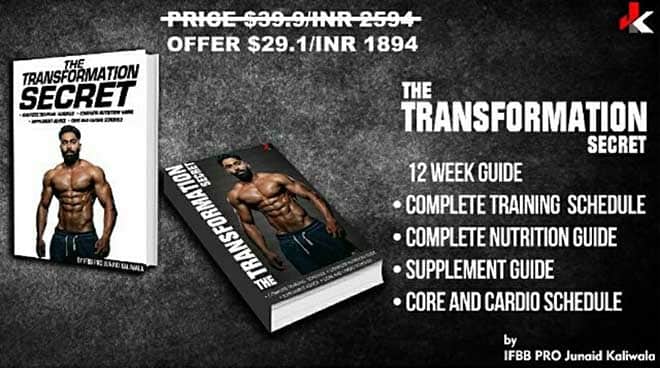 On asking about the e-book Junaid said, "I always wanted to come up an e-book for my fans. I was just waiting for the right time and I believe the time has come, therefore, so is my e-book! With all my experience and the best of my knowledge, I have designed some best workout and diet plans. The plans are both for muscle gain and fat loss while considering the vegetarian and the non-vegetarian population respectively. I am really excited to witness the response of followers on the same"
On asking about the availability and the price of ebook, Junaid added, "In order to avail the ebook, one has to visit my official website, www.junaidkaliwala.com or can DM me at my Instagram handle @jkaliwala. Keeping all the aspects in mind, the ebook is priced at worth Rs. 2594 only"
Here is a direct link to buy the ebook: http://www.junaidkaliwala.com/books.aspx Well, no wonder, even we are excited to try our hands at Junaid's transformation secret!