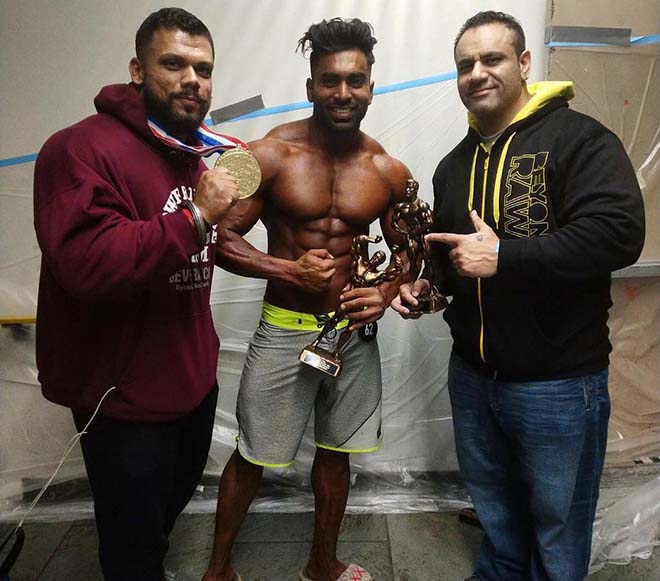 Its a very proud moment for all Indians, as Junaid Kaliwala has won IFBB Pro Card in Men's Physique category. He is the first Indian to win IFBB Pro card in this category.
Lots of people were expecting a pro card for an Indian athlete at the recently held IFBB Amateur Olympia 2017 in Mumbai. This the amateur olympia was held in India for the first time these expectations were obvious. India did manage to win gold medals ( in Mens Physique and Mens Bodybuilding Category) but we could not win the overall title in any of the category. Junaid had also participated in Amateur Olympia India but unfortunately he could not make it into the top 10 in his category.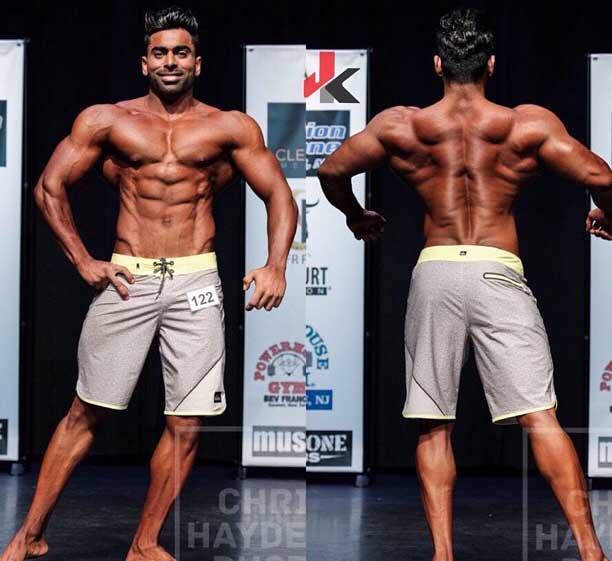 However, he did not lose hope and continued with his pursuit for pro status. He competed in NPC EAST COAST CHAMPIONSHIP 2017 in USA where he won first place. After this he competed at the New York Grand Prix Pro on 29th Oct where he win the first place as well as overall title and hence the Pro Card.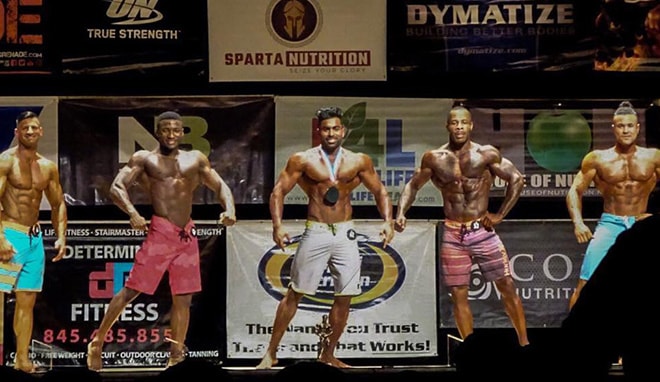 This is what Junaid had to say about his achievement through his instagram account.

It Took me 2 years and 6 shows here since I started competing in USA NPC Different Shows to get this Gold.Allahamdullillah !! Finally I have again secured a Gold and this time an Overall Gold @ New York Grand Prix. Hard work, Dedication, Consistency, Determination and the zeal to achieve something has finally paid off. What an amazing win 😍😍 Allahamdullillah !! Thank you everyone who is been part of this journey 🙏🏻 Your love and support means a lot to me 😘 finally it's a wrap for this year. Time to head straight to the partyyy and eat my heart out
Junaid Kaliwal
His performance at NPC comeptitions are as below:
· NPC NY Grand Prix 1st Place + Overall Winner (2017)
· NPC East Coast 1st Place (2017)
· NPC Metropolitan Championship 1st Place (2016)
· NPC Easter USA 1st Place (2016)
· NPC East Coast 1st Place (2016)
Junaid Kaliwala is being trained by Biki Singh (https://www.instagram.com/bikisingh30/)
Picture Credit : Studio5
You can follow Junaid Kaliwala on Instagram and Facebook and his personal website www.junaidkaliwala.com
Apart from Junaid, Other Indian's who have won pro card are
1) Varinder Singh Ghuman – IFBB Pro in Mens Bodybuilding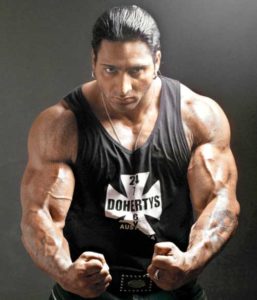 2) Deepika Chowdhury – IFBB Pro in Womens Figure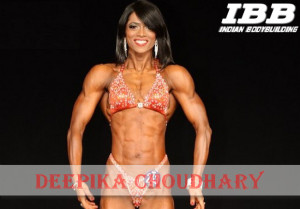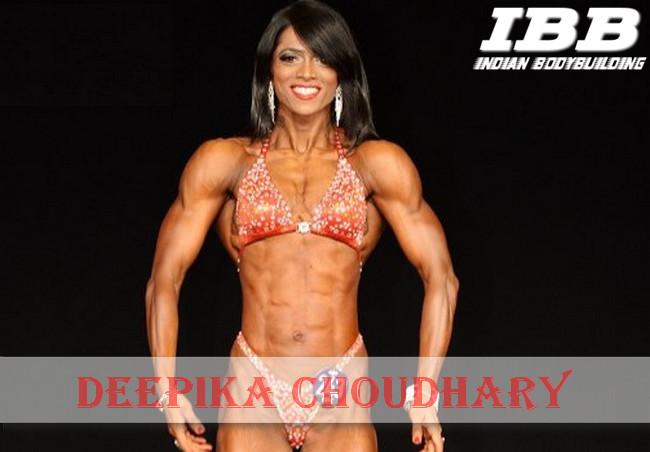 Other Indians who have won pro card who reside outside india are
1) Amit Roy (https://www.instagram.com/bengaal_tiger/)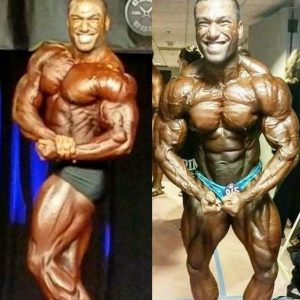 2) Bhuvan Chauhan (https://www.instagram.com/bhuwan_chauhan/)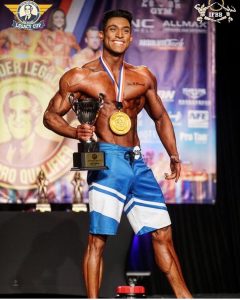 A big congratulation to Jauaid Kaliwala from Team IBB and we hope that he represents india on the olympia stage as well. Also with the recent development in the bodybuilding industry and IFBB Professional League, we hope to see many more competitions in India and more Indian athletes getting pro cards.