Iqbal Sayed, a Silver Medalist in Amateur Olympia Asia- 2017 and an international champion is the one and only Indian athlete who has been listed in the IFBB's Elite World Athletes for 2017.
The IFBB Elite World Ranking list consists of 198 IFBB Elite World Athletes as updated by IFBB (International Federation of Body Building) for the year 2017, covering almost 194 IFBB affiliated national federations.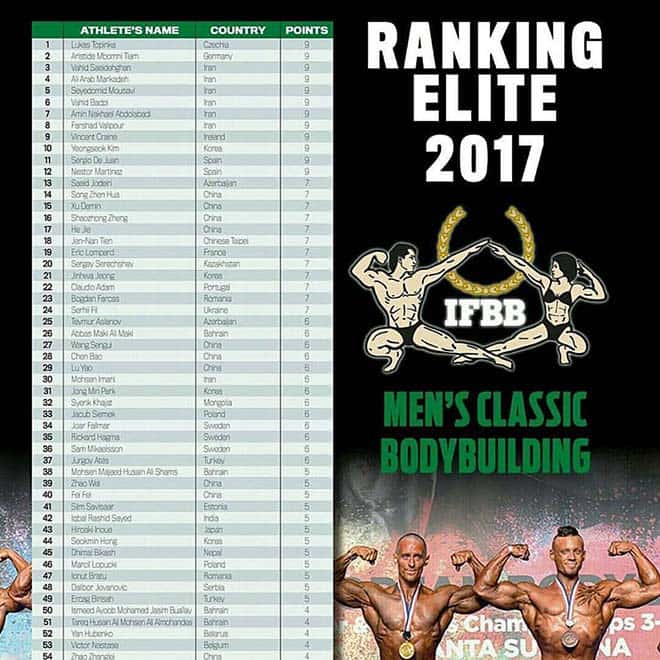 This 2017 Elite ranking by IFBB is divided into 3 different categories – Bikini Fitness, Men's Classic Bodybuilding and Men's Physique. Iqbal Sayed who has won several national and international medals has been ranked as one of the world's Elite athletes under Men's Classic Bodybuilding Category. He is the only indian athlete to make it in this list.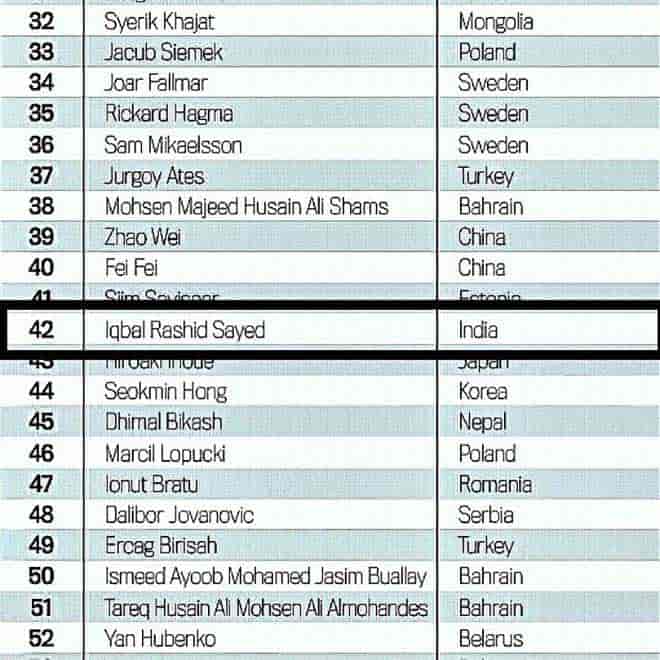 Source: http://www.ifbb.com/2017/01/ifbb-elite-world-ranking/
IFBB Elite Athlete , the competitors from the 3 categories i.e. Men's Classic Bodybuilding, Men's Physique and Women's Bikini-Fitness must be placed amongst the:
In order to qualify as an
Top 10 Athletes at the 2017 World Championships

Top 6  Athletes at the 2017 Continental Championships

Top 5 Athletes at the 2017 Elite Invitational Qualifiers events.
Elite qualified athletes will receive a golden cover for their athlete's card, as well as the Elite stamp to be sticked into its pages! The overall category top three winners at each event from the Ranking List would also receive additional prize money.
Top Three Athletes in the final annual ranking in each category will be entitled to apply for the Pro Card.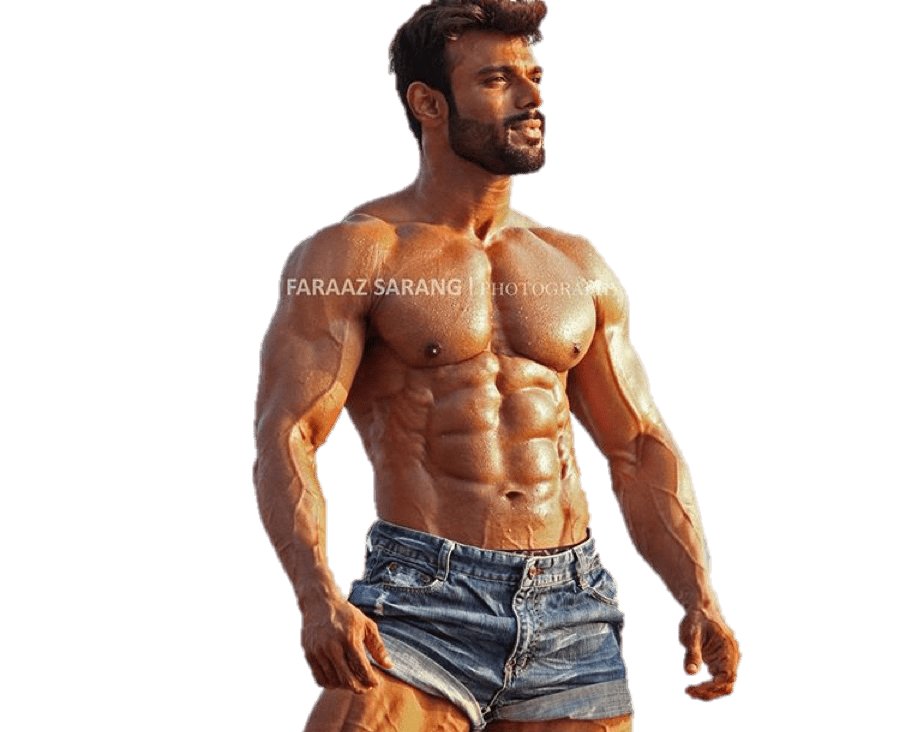 This is one of the most important out of the many achievements of  Iqbal. We wish him all the best and hope to see him soon with a Pro Card.
You can follow this young champion who is also a personal trainer and a transformation specialist via:
Facebook 
Instagram
Want to know more about Iqbal Sayed? Read about his exclusive interview with IBB below:
In Conversation with Iqbal Sayed – Amateur Mr. Olympia 2016 Silver Medallist