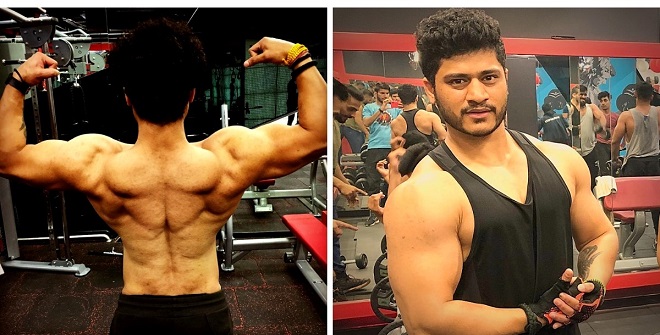 December 1, 2018 was a memorable day for Aryan Pasha. On that day, he secured the second position in the Men's Physique (short) category in the bodybuilding event, called 'Muschlemania India.'
Besides being the runner up, it was even more special for Aryan as he became the first transgender bodybuilding champion in India. He has crossed many a miles strewn with societal barriers to achieve this feat.
In the global sporting events too, transgender athletes do get to participate. Like, in 2015, the International Olympics Committee (IOC) rolled out new guidelines that allow transgender athletes to participate in events even if they had not undergone sex reassignment surgery.
"I just wanted to participate and tell the world that I'm trans. and can give a tough competition. So, I was practicing hard, giving my 100%. ~ Aryan Pasha (Source: Scroll.in)
Background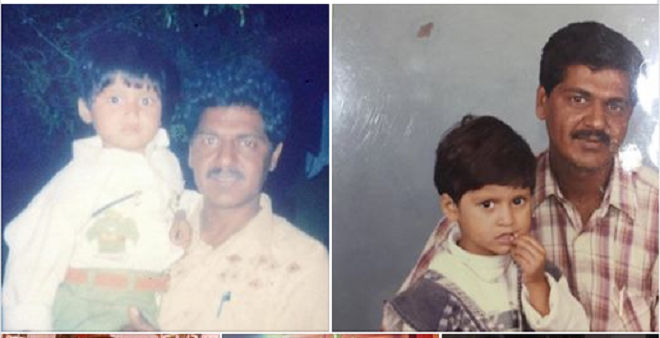 Aryan was born as a girl, Nyla, in 1991. However, from the very beginning he did not relate as a girl. Since Class 2, he started going to boy's school in the boy's uniform and was more comfortable that way.
Fortunately, for Aryan, his family has supported his choice throughout and never asked him to wear feminine clothes, or asked about his short hair like a boy. When he was 19, Aryan decided to undergo sex transition surgery to be a male. Here too, his family supported his decision.
After surgery, despite the physical discomfort, Aryan felt relieved since he did not have to hide anything or from anyone and embraced his new identity.
Later, a few years down the line, Aryan came out openly as a trans. man and involved with LGBTQ rights organizations with an objective to encourage others like him to accept themselves as they are.
Bodybuilding Journey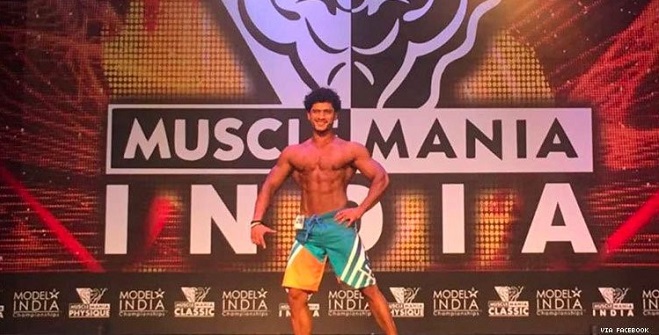 Aryan took up bodybuilding a few years back. He was a fitness enthusiast from an early age, played several sports in school, and was a national-level skating champion.
In 2014, he began weight training besides studying law in Mumbai. The main reason for starting the training was to bulk up muscles and transform his lean frame. Gradually, his workout turned into a passion, and that's when he realized, he could dedicate himself to this field.
Initially, Aryan wanted to take part in the Trans FitCon, an all-trans bodybuilding competition in Atlanta, USA. This is said to be the only event in the world for transgender. However, he could not participate as he did not get a visa. Subsequently, Aryan focused on Musclemania India where he wanted to compete in the men's category. It is because most sporting events still do not have a separate category for transgender sportspersons.
In 2017, Aryan took a tough decision to quit his job as a lawyer to focus on his training full time. In the following 3 to 4 months, he spent nearly 6 hours a day in the gym. Now, the challenge he faced was unique. Since his body does not produce testosterone naturally, results were not as fast as compared with cisgender (whose gender identity matches since birth) men. So, he had to work extra hard to get the same results.
Taking part in Musclemania posed another challenge for Aryan. Musclemania is a natural bodybuilding event that forbids the use of hormone supplements (including testosterone). Aryan informed the organizers that he is a trans. man and requires doses of testosterone, which is a part of his post-surgery hormone replacement therapy. The organizers allowed him to participate, though asked to skip his last dosage prior to the competition. The rest is history.
The Way Forward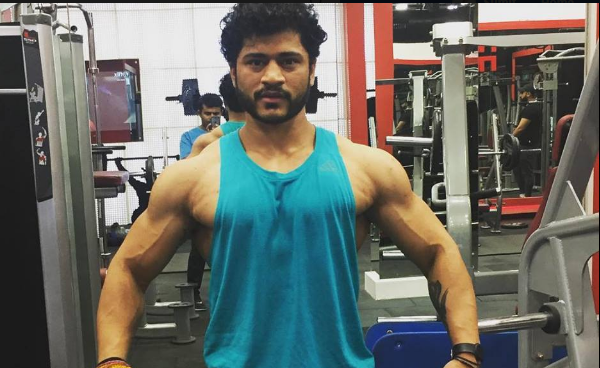 Aryan has chalked out his plans for the future. He wants to encourage and help more trans. men to join competitive sports, and desires to work collaboratively with the government and other organisations to accelerate the process.
Aryan has already set a blazing example of determination and commitment to overcome all the challenges. In the future, he wishes to introduce a transgender category for a major bodybuilding event in India. We are sure, time is changing for better!