Bodybuilder: Mr. Sean Cleathero, collapsed in 8 hours of consuming DNP
Sean Cleathero, a 28 year old, bodybuilder was sold weedkiller as a fat burner drink at a gym named 'Apollo fitness' in Buckinghamshire, England. The toxic pesticide know as DNP (Dinitrophenol) was allegedly produced and supplied to Sean by Jamie Chivers, a 44 year old who produced and supplied DNP. Jamie is now on trial for supplying him the drug.
Sean was advised to dissolve the DNP sachet in water and then drink the mixture. In less than 8 hours after consuming the drink, Sean's temperature rose to 42 degrees after which he collapsed at his home in High Wycombe, a town in Buckinghamshire, England.
After his temperature rose, he began sweating profusely and was struggling to breathe, an ambulance was called and he was taken to the hospital where he was moved to the ICU, however after an hour and a half he suffered a massive heart attack and died.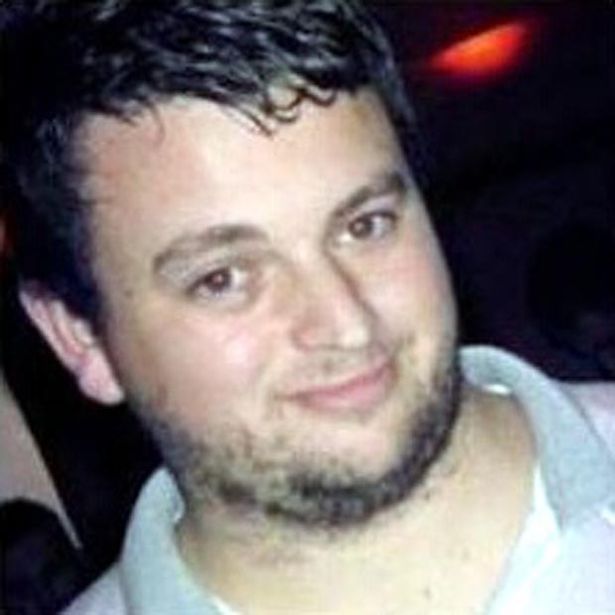 Jamie Chivers, 44, Peter Purkins, 47 and Jason King, 41 are all on trial for being convicted with man slaughter charges of Mr. Sean. The three people are also accused of producing and supplying anabolic steroids at precision laboratories which they set up the co-business.
DNP is being used since long under the disguise of a fat burner by people who want to resort to quick weight loss for bodybuilding. It is hence vital to spread awareness about the toxicity of this chemical among bodybuilding community.
It is important for athletes, bodybuilders and sports men to understand the harmful effects of toxic substances sold under the disguise of supplements in a an attempt to provide quick results for weight loss or bodybuidling. Bodybuilding supplements should be well-known to the customers and proper information should be collected on them before consuming.
Also, it is important to check if the supplements are original and produced by branded manufacturers. Do not buy any supplements with tampered seals, it is advisable to always check for the seal, brand and validity in terms of date of manufacture or expiry before you purchase and consume any supplement products.