For long, women in India had kept themselves from entering into the fitness industry. In India, fitness and more importantly the sport of bodybuilding had been by large dominated by men. However, with more and more people becoming aware of how imperative it is, to look and stay fit, a lot of women today are coming ahead wanting to not only stay fit but also helping others adopt fitness as a lifestyle. One such women is Sonali Swami, whose passion to stay fit shaped her into not only a fitness athlete but also a bronze medal winner at WBBF Asian Championship 2016.
From being a fitness coach to owning up a gym, there is no dearth of opportunities for women in the fitness industry today. Your passion can take you places, a women can be an equally good fitness instructor as her male counterparts, there is no denying to this fact, says Sonali. In an exclusive conversation with IBB, Sonali goes on to say how Indian women today has ample of opportunities to build a strong career into fitness and bodybuilding, read on to know more.
How well has the fitness industry evolved to bring out new opportunities for women into fitness or bodybuilding?
I think the fitness industry in India has really progressed for women. There is a wider acceptance of women in all sectors, be it competing or be it for them working in gyms as trainers. Whereas 10 years ago, this was unheard of. Now women, are well accepted into the roles of be it a fitness trainer or dietician. There are women, I know who are doing a great job at guiding their male counterparts as a dietician or even as a fitness instructor.
What are the career options for women when it comes to fitness or bodybuilding?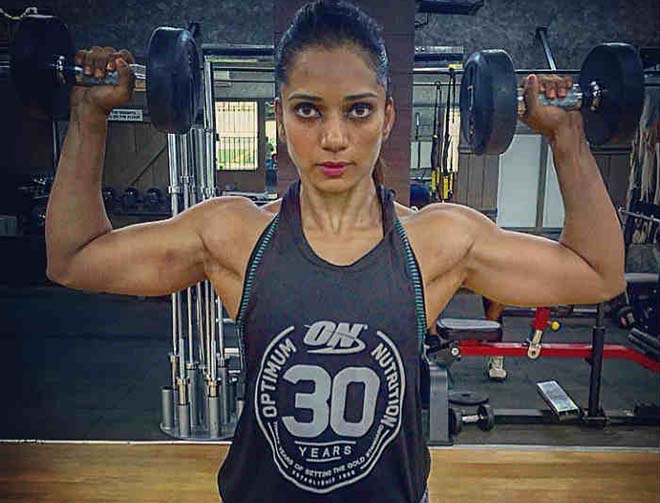 These days women can do almost all the jobs men traditionally have gotten in the fitness industry, and can have an equal career as men.
They can work from group fitness instructors or personal trainers right up to owning their own gyms. So, I would say, there is nothing they can't do and options are galore.
What are the basic qualifications or certifications required for pursuing fitness as a career?
There is a huge grey area when it comes to the need of the certifications or qualifications when it comes to getting a job. Regulations are still not that strict from the government.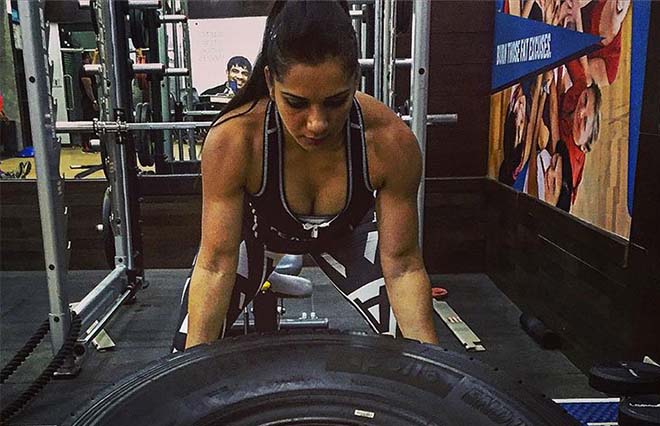 But it's always good to have a proper Personal Training or another Fitness qualification from a reputable institution.
What are the career opportunities in fitness where women are preferred over men?
This is a very narrow niche, but I feel Physical Therapists working with elderly or in hospitals, working with pre/post natal women are just some of the areas where women are definitely preferred over men.
Can a woman be an equally good trainer for men?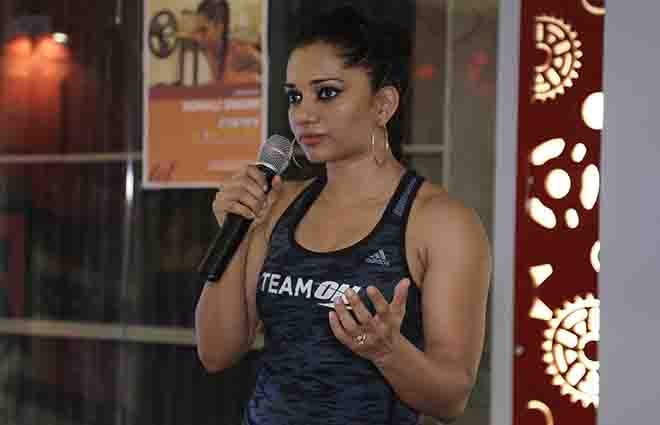 Yes, there is absolutely no reason why she can't. When it comes to guiding a person through his diet or understanding his unique requirements for a workout, what matter is how well your coach is qualified and understands the chemistry between diet , workout and physique. If a women is qualified for the role, there is no reason why she wouldn't be at par with men in similar roles. I mean, if we can go to moon, being  as good a trainer as our male counterpart should be a walk in the park, right! Afterall, I am a personal trainer too.
You can follow this iconic athlete who is also a fitness and personal trainer through her Facebook page FitnessWithSonali.