IndianBodybuilding.co.in Team has picked up Top 5 Best Creatine Supplements to help you choose only the most effective brands to improve your muscle gains faster and easier. The "top 5 best creatine supplements 2019″ below rated according to the quality of their ingredients, reported side-effects, efficacy, long-term results, sales numbers and customer reviews.
Creatine is a naturally-occuring compound found in the pancreas, kidneys and liver which the body uses to create energy for muscle tissue. During heavy weight lifting our creatine levels can become depleted quite quickly, and so, if it's supplemented, the muscles can keep working for longer and thus get a much better workout, leading to bigger muscle gains in a shorter time-frame.
Nowadays, creatine supplements are flooding the market makes decision-making a little bit harder. So, read on and learn more about the top 5 Best Creatine Supplement 2019
Note : The best createin suppplement world wide is Beast Sports Nutrition Creatine powder, however this supplement product is not yet availalbe in India.
So here is our list from Number 5 to Number 1. Happy Lifting!!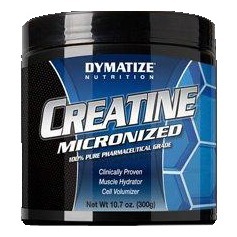 5. Dymatize Creatine Micronized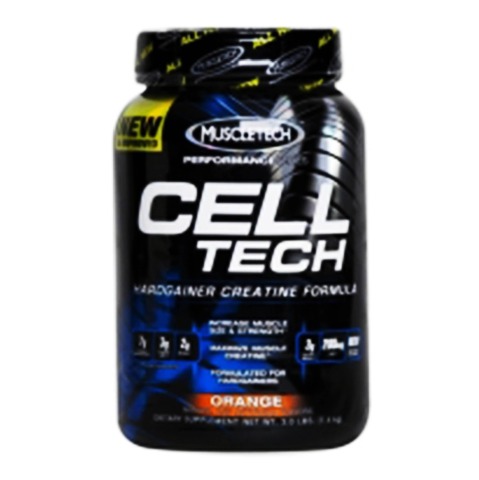 4. MuscleTech CellTech Performance Series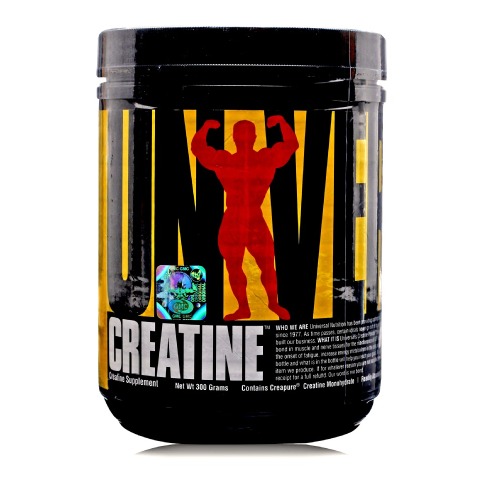 3. Universal Nutrition Creatine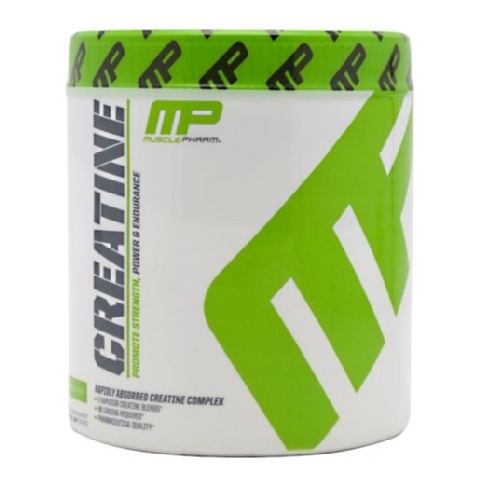 2. MusclePharm Creatine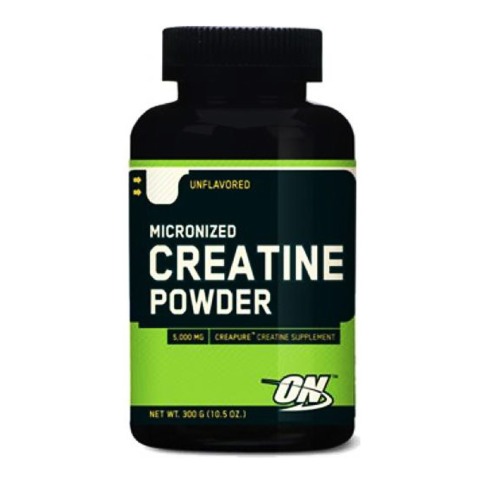 1. Optimum Nutrition Creatine Powder