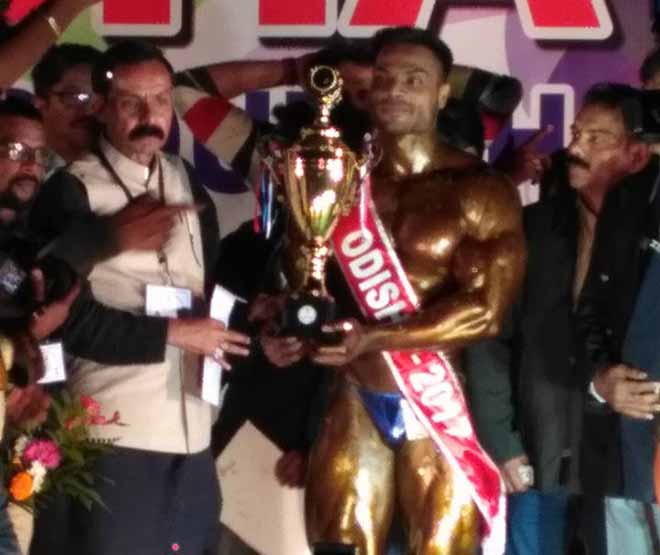 Susanth Panigrahi won the overall title of IBBFF Mr Odisha 2017 that was held between 12 and 13th Feb 2017. It was the 7th All Odisha Best Physique Championship 2017. It was organized by Maruti Bodybuilding Association.
Posedown :
MrOdisha 2017 free pose At the time of final Round

Posted by Ajaya Mishra on Monday, 13 February 2017
The most improved bodybuilder prize went to Nisant Bohidar. Here is his posing video.
85 Kg category was one the competitive group. Here is is the group comparision video.
2017 MR ODISHA 85kg

Posted by Bibhu Prasad on Wednesday, 15 February 2017
Competition was held at New Kalyan Mandap Ground, Near Railway Station, Brajranagar.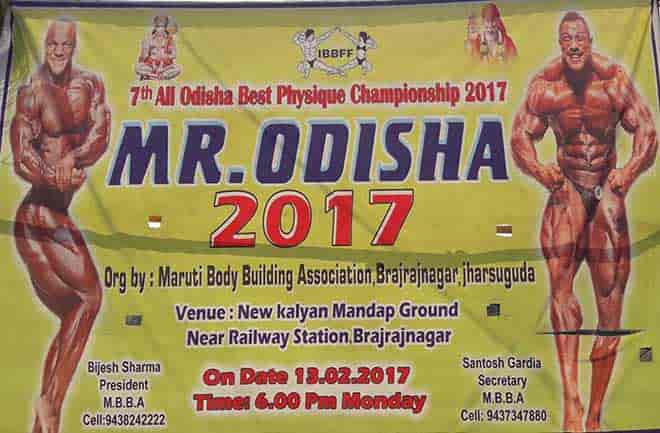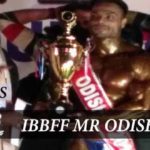 Susanth Panigrahi won the overall title of IBBFF Mr Odisha 2017 that was held between 12 and 13th Feb 2017. It was the 7th All Odisha Best Physique Championship 2017. It was organized by Maruti Bodybuilding Association. Posedown : MrOdisha 2017 free pose At the time of final Round Posted by Ajaya Mishra on Monday, 13 February 2017 The … Read More »