The Sheru Classic IFBB Pro Qualifier 2018 was held in Ludhiana, Punjab. As promised, 5 pro cards were awarded during this competition. It was a great event for India as we got 2 Pro cards. Both these pro cards are won in Women's Category. Iran won all the 3 IFBB pro cards in Mens Category.
Rita Singh of India won IFBB pro card in women figure Division.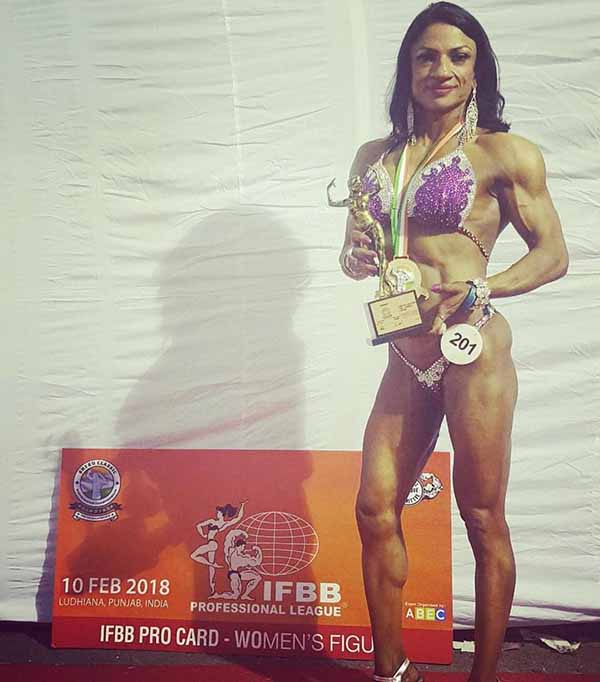 Navreet Josna of India won IFBB Pro card in Women's Bikini Category.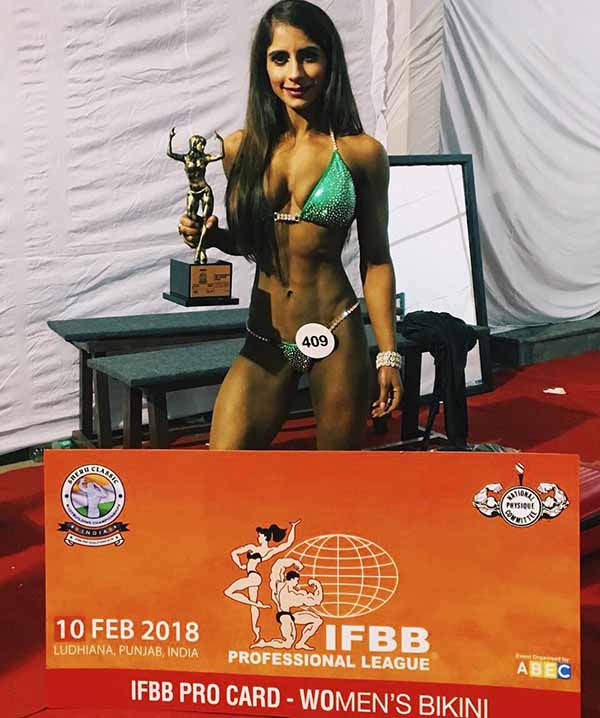 Pro Card Winners at Sheru Classic IFBB Pro Qualifier 2018
Bodybuilding Overall: Iman Rezaei (Iran)
Men's Physique Overall; Seyed Ashkan Motaghian (Iran)
Men's Classic Physique Overall: Vahid Nazari (Iran)
Women's Figure Overall: Rita (Singh) Jairath (India)
Women's Bikini Overal: Navreet Joshan (India)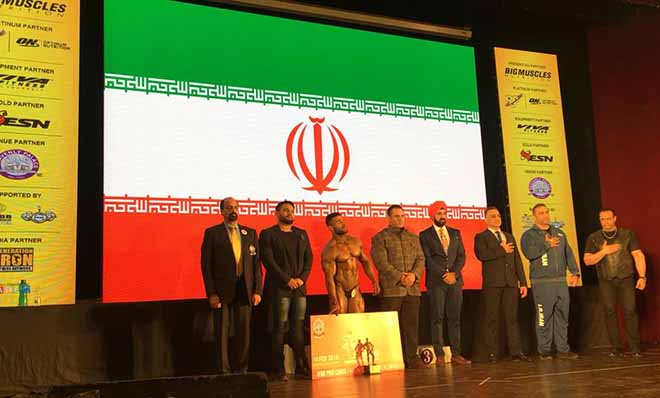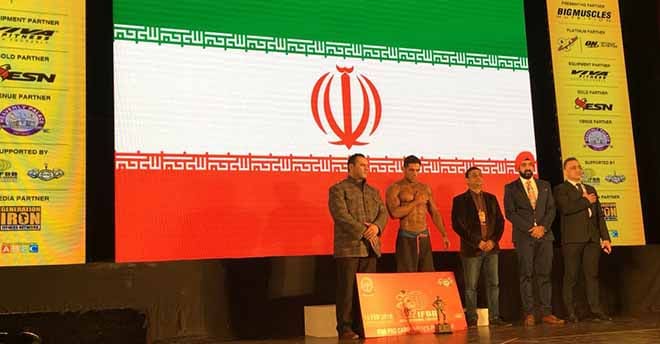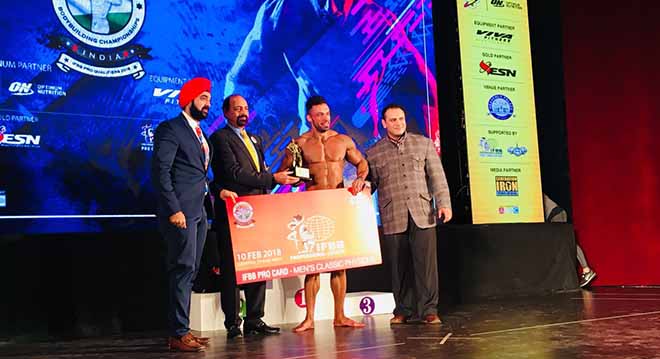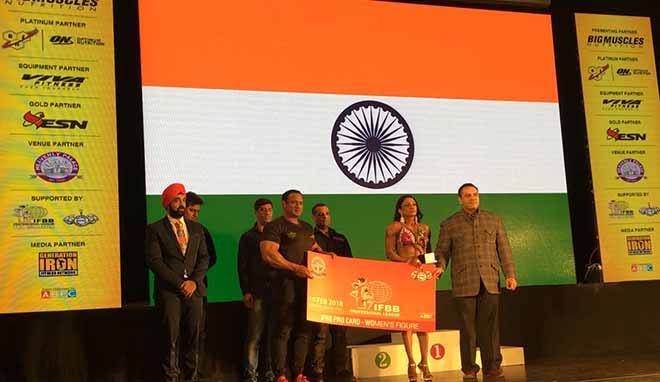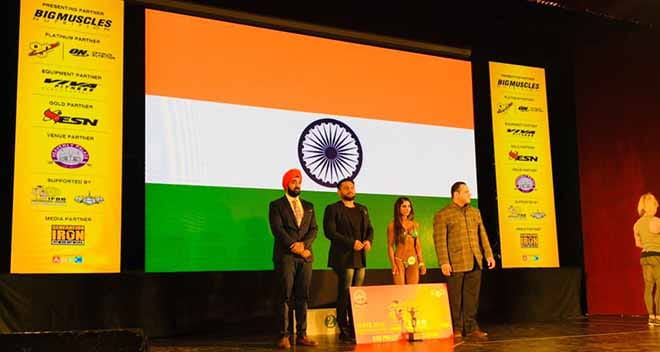 Other that the pro cards holder ( who win gold in their respective category) India won few other Gold medals.
Pankaj Gajwani
Ranjeet Singh Ricky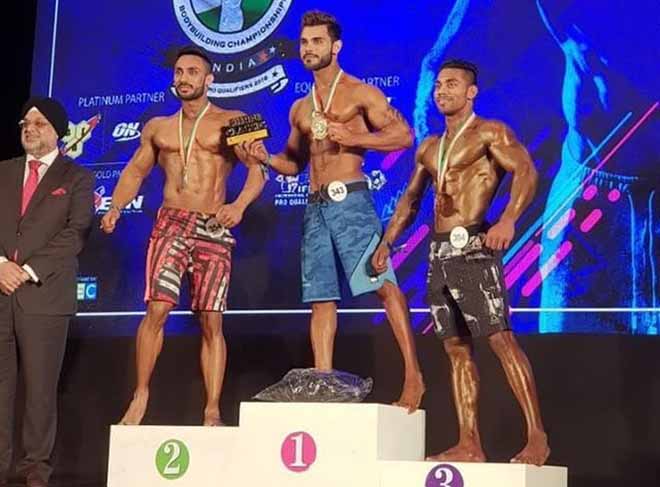 About the event:
SHERU CLASSIC Pro Qualifier Series in association with Asian Business Exhibitions and Conferences is event that was held on the 10th of February in Ludhiana, Punjab at Heavenly Palace, DBC Trust.
It is the biggest platform for all the amateur athletes in India to turn into professionals and compete in Mr. Olympia. Athletes from all across the globe would be able to comptete in Ludhiana, Punjab, to battle to win the PRO Card. This event was open for all athletes from all the federations. It's a platform that helps support the amateur athletes to showcase their talent and move forward in the ladder of health and fitness industry as a professional.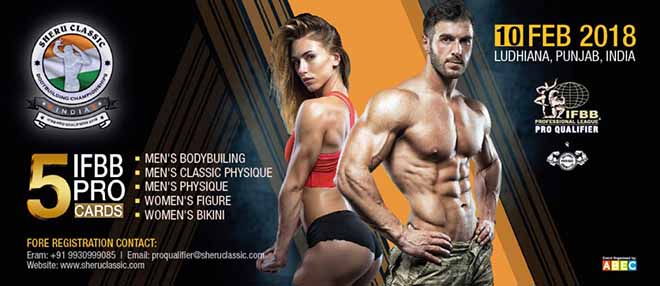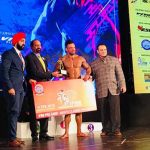 The Sheru Classic IFBB Pro Qualifier 2018 was held in Ludhiana, Punjab. As promised, 5 pro cards were awarded during this competition. It was a great event for India as we got 2 Pro cards. Both these pro cards are won in Women's Category. Iran won all the 3 IFBB pro cards in Mens Category. Rita Singh of India won … Read More »