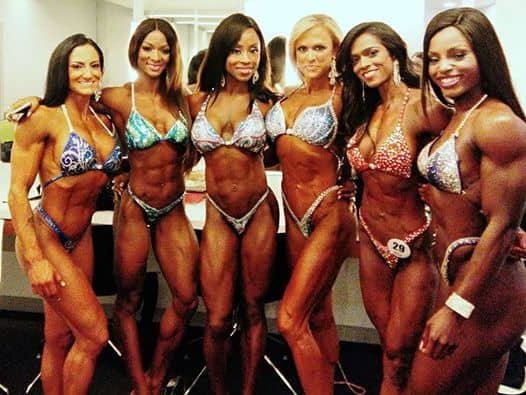 The year 2017 has proved to be a great year for Indian Women Bodybuilding so far. Indian women athletes are bringing glory to the nation, at both national and international events. India's first and only IFBB Pro, Deepika Chowdhary secured the 7th position at the prestigious event of Arnold Classic. This is indeed a proud moment for India as well as Indian women who are still reluctant to take up the profession of bodybuilding.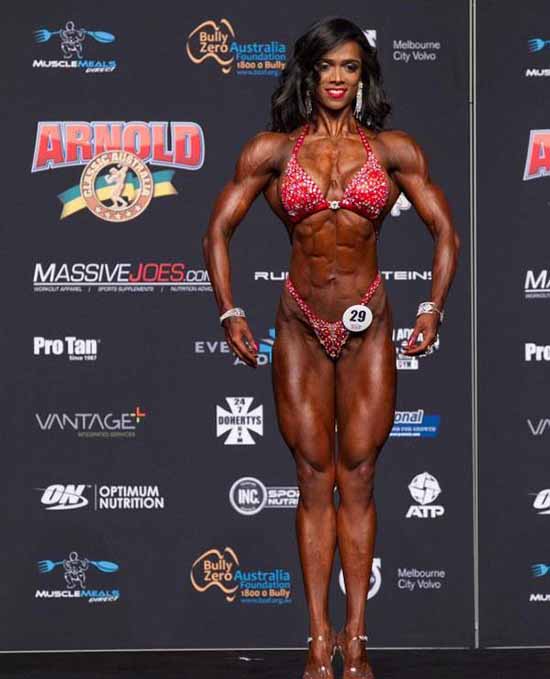 The Iconic Victory
It might interest you to know that Deepika is a molecular biologist. She picked up bodybuilding out of her passion for health and fitness at the age of 30. Within just 2 years, she succeeded in bagging a pro card and became India's only woman pro card holder in bodybuilding. While this feat is grand in its stature, she reached another landmark in just one more year. Deepika participated in Arnold Classic 2017 that was held in Melbourne between 17 Mar 2017 and 19 Mar 2017. Arnold Classic is the second biggest bodybuilding event in the world and Deepika was competing in the Figure Category. She became the first Indian athlete ever to be chosen as a contestant at the final event.
20 leading contestants from all across the world were competing for the title in the Figure Category. With a bodybuilding career of just 3 years, Deepika emerged as the 7th best in the world. Our Puneri Lady had worked really hard for the fateful day. She is trained by the esteemed Florida based firm Bombshell Fitness. Olympian Gennifer Strobo stands as her coach while Shanon Dey is her mentor.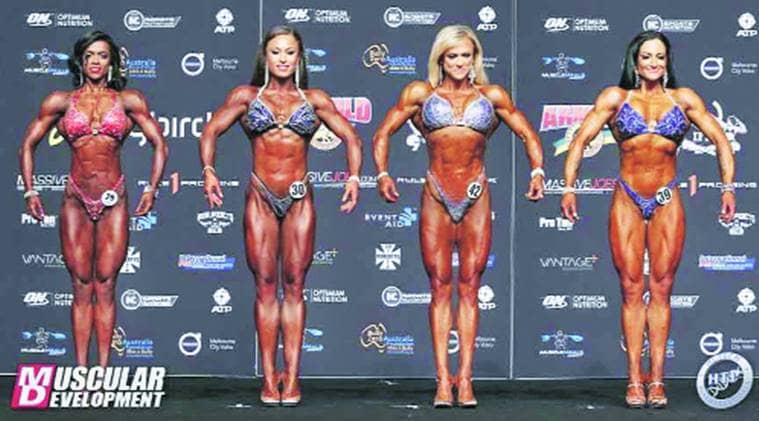 While Deepika was visibly elated with her ranking, she was also disappointed with the lack of awareness due to which this profession suffers drastically in our nation. She expressed herself in an interview saying that she has emerged as the 7th best at Arnold Classic – where athletes dream to reach at least once in their entire career.  Inspite of her victory being such a commendable feat, not many in the nation know about this event or sport.
Well, just like Deepika we too hope that more and more women will enter this field and put the myths related to this profession to dust. Deepika is definitely an example for all the women out there. We wish her all the luck for her future endeavours.
Here is the image for results sheet of Arnold Classic Australia.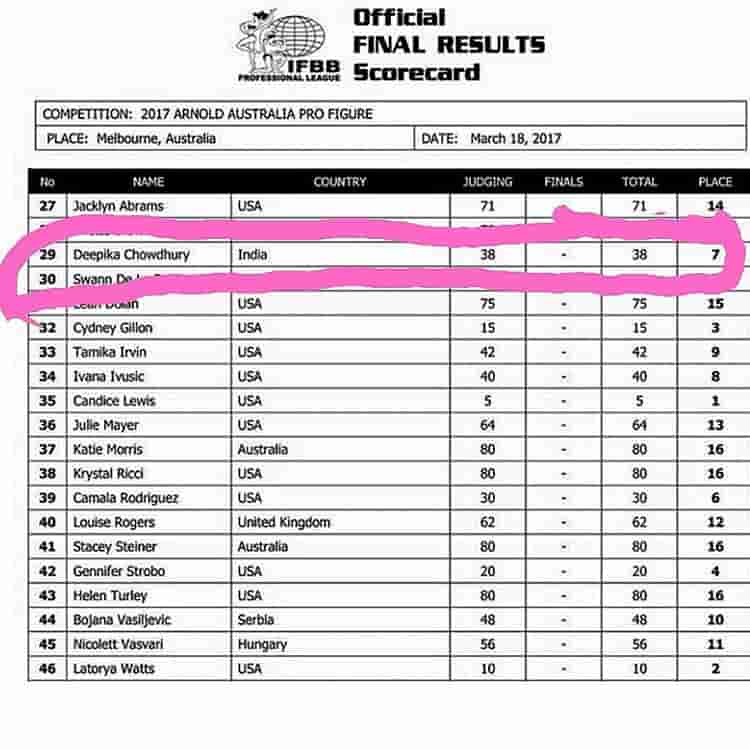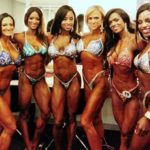 The year 2017 has proved to be a great year for Indian Women Bodybuilding so far. Indian women athletes are bringing glory to the nation, at both national and international events. India's first and only IFBB Pro, Deepika Chowdhary secured the 7th position at the prestigious event of Arnold Classic. This is indeed a proud moment for India as well … Read More »