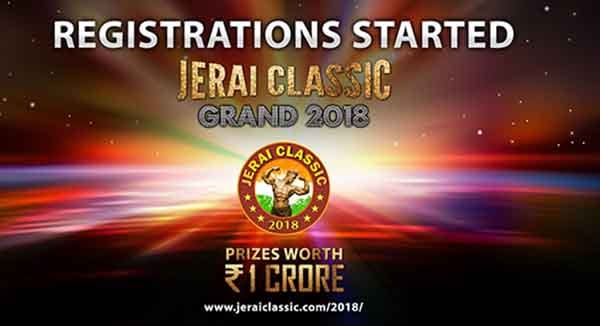 Jerai Fitness, India's largest manufacturer of gym equipments, is a brand that is devoted to achieve excellence in the fitness industry, not only with its state of art products and innovations  but also with various initiatives and events that motivate youth across the country to take their fitness goals to the next level.
Jerai fitness was established in 1994 by Rajesh Rai, who is passionate about devoting himself to the development of fitness industry in India. Gym equipments manufactured by Jerai are owned and tested by around 5000 gyms with around 7 crore gym members using the products.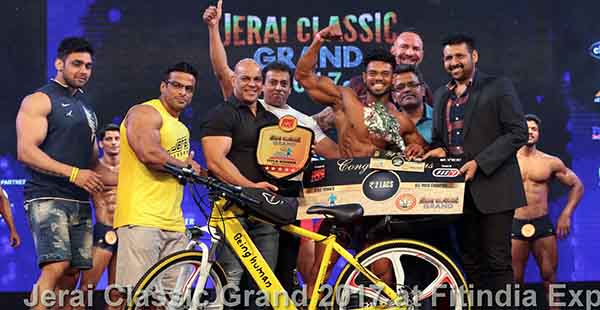 The first series of Jerai Classic started in 2015 at Asia's one of the biggest sport and fitness event – Body Power Expo 2015 at Mumbai. With Top 20 bodybuilders in the country competing for the Jerai Classic title for the first time, the show earned huge popularity across the country.
Jerai Classic 2018 will be held at the Fit India Expo at Bombay Exhibition Centre, Goregaon, Mumbai, India on 15th and 16th December, 2018.
The competition has been classified and organized into 4 zones – North, South, East and West Zone and will be held in 6 cities across India – Delhi, Ahmedabad, Kolkata, Indore, Goa and Bangalore. There would be several competitions like Male Muscle Masters, Male Muscle Models, Women's Physique, Jerai Strongman, Jerai Men's Physique with prizes worth INR 1 crore to be won.  This is by far the biggest prize money for an bodybuilding and fitness event organized in India.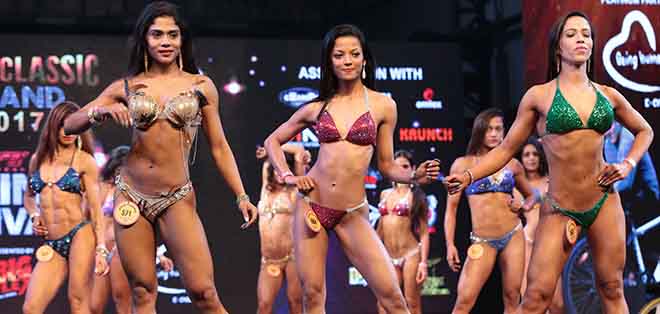 Jerai Fitness invites all the fitness brands and fitness enthusiasts, physic athletes to come together for the event and witness growth in the Indian fitness industry through collaboration and teamwork to reach international standards.
Registrations for the event are now open. For further details and registration visit http://jeraiclassic.com/2018/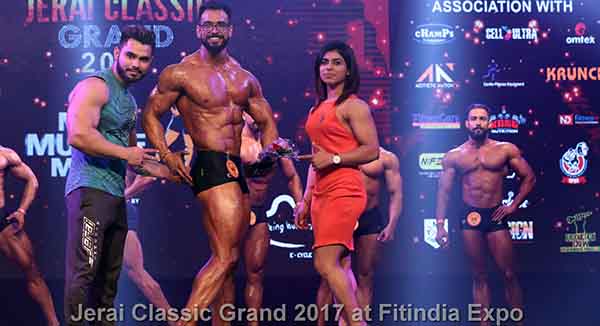 15Dec
- 16
2018
Jerai Classic Grand 2018 – Most Awaited Event With 1 Crore worth prize money
Event Summary
Jerai Fitness, India's largest manufacturer of gym equipments, is a brand that is devoted to achieve excellence in the fitness industry, not only with its state of art products and innovations  but also with various initiatives and events that motivate youth across the country to take their fitness goals to the next level. Jerai …