We are happy to bring this ranking of 10 Best BCAA and Amino Acids for 2019. First we will try to share some light on BCAA and its function in aiding in building muscle. The major building blocks of proteins in our body are Amino Acids. These Amino acids are also indirectly responsible for muscle growth in our body, because all muscles are made of proteins. Certain amino acids, specifically the Branched-Chain Amino acids (BCAAs), help prevent fatigue and maintain muscle mass and strength during times of physical stress, even during intense workouts. The BCAAs, namely Leucine, Isoleucine and Valine are the three essential amino acids.
So if you are just beginner in bodybuilding then you may not need BCAA supplements. Whey protein already contains BCAA, however if you are intermediate or advanced bodybuilder then supplementing additional BCAA will be helpful in gaining muscle.BCAAs have been used for muscle recovery extensively. Exercise recovery and the degradation of proteins are reduced with the use of BCAAs, especially Leucine. As noted above, Leucine has a signaling effect on key enzymes for protein synthesis, having an anabolic effect on human muscles. BCAA Supplements should be taken before you train and will help you maintain energy levels and prevent muscle breakdown. Those taking a whey protein before or after your train, you can add the BCAAs ( Branched Chain Amino Acids) to your shake, or just add them during your workout.
Choosing the best BCAA supplements is not an easy task, with more and more products being pumped into the market every month. Some BCAA supplements on our list have stood the test of time and others are new BCAAs that have proven to be effective and have gotten great reviews from the consumers. BCAA Supplements are safe but you should always consult a physician before taking any supplements you are not sure about.So the wait is over, here is our list of top 10 BCAA supplements in India after extensive research and customer feedback.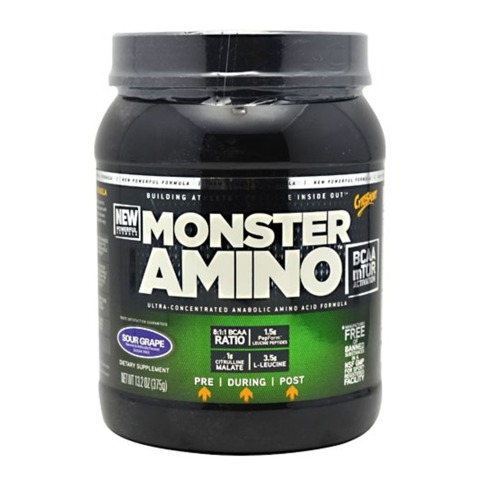 10. Cytosport Monster Amino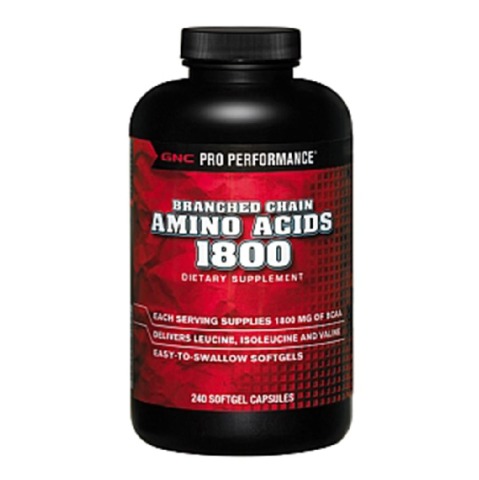 9. GNC BCAA 1800 Softgel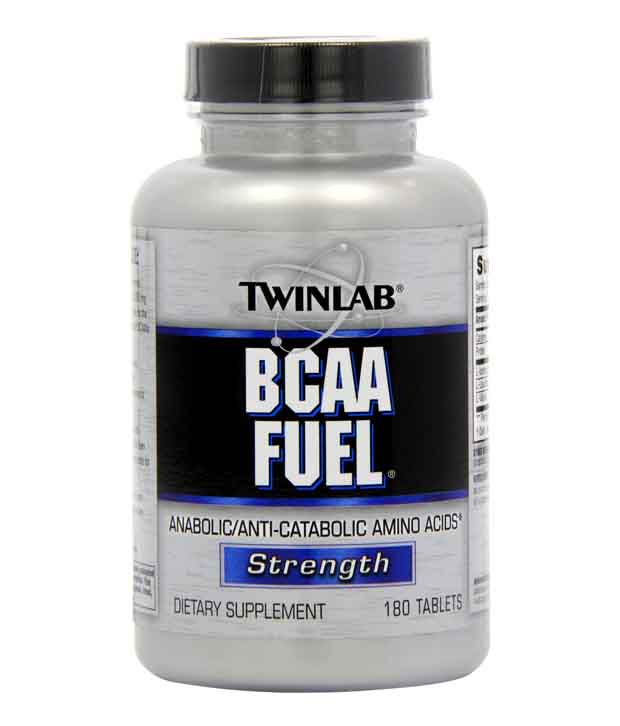 8. Twinlab BCAA FUEL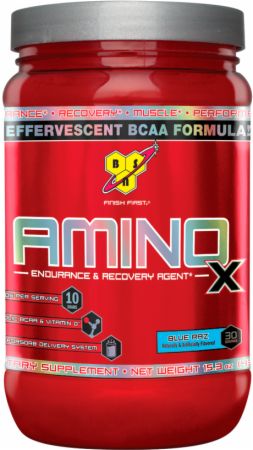 7. BSN AMINOx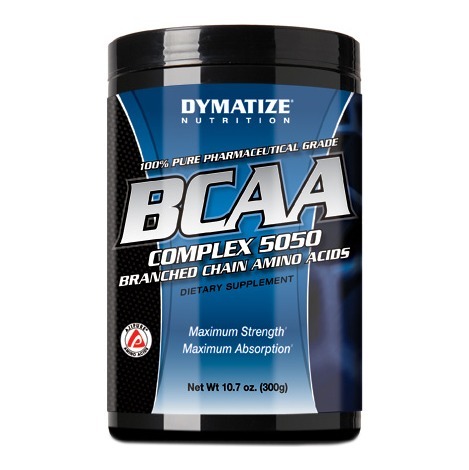 6. Dymatize BCAA Powder
5. Universal Nutrition BCAA 2000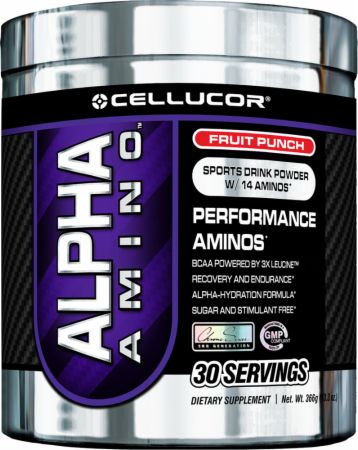 4. Cellucor Alpha Amino
3. BPI Best BCAA
2. Optimum Nutrition BCAA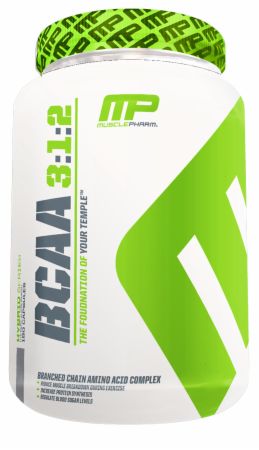 1. MusclePharm BCAA 3:1:2